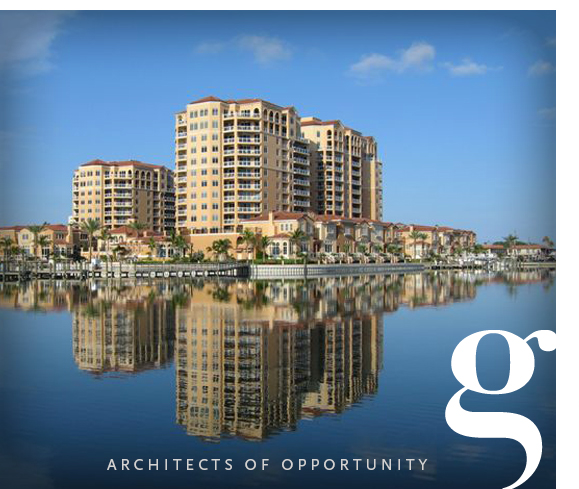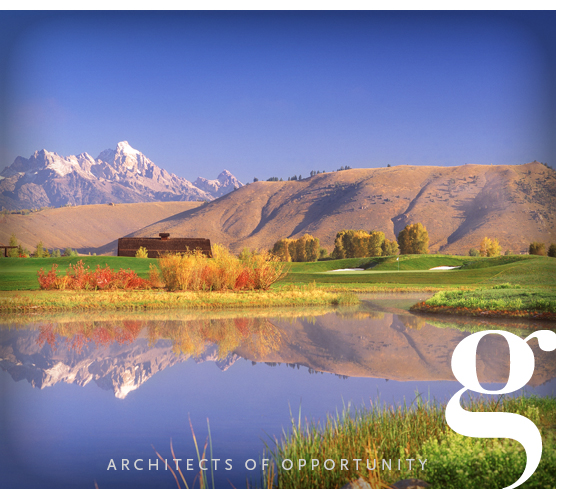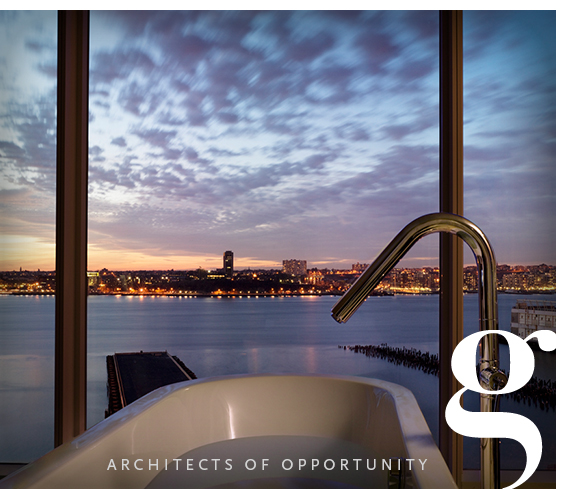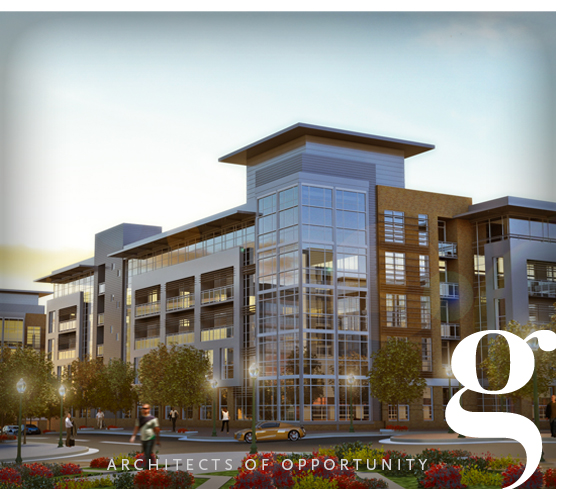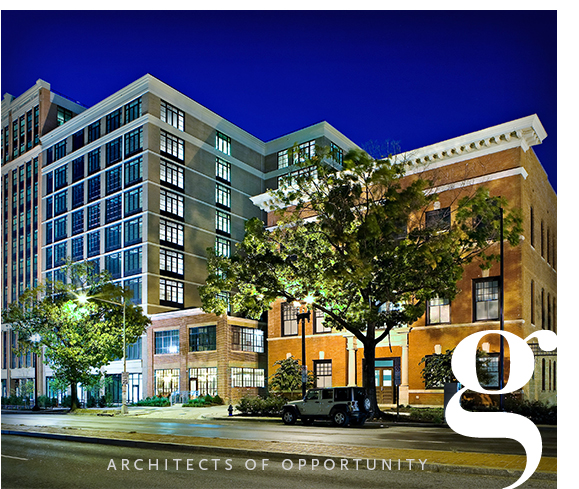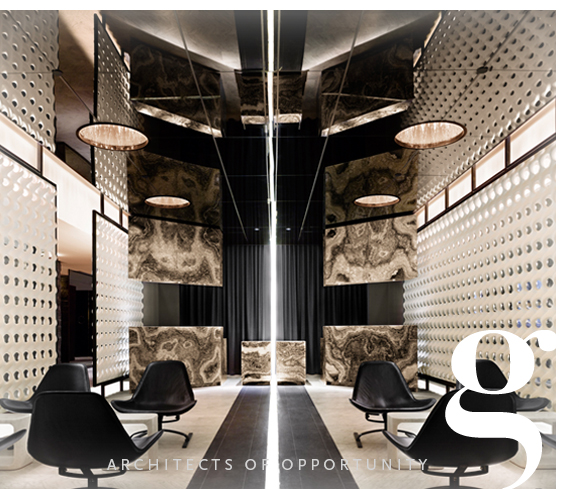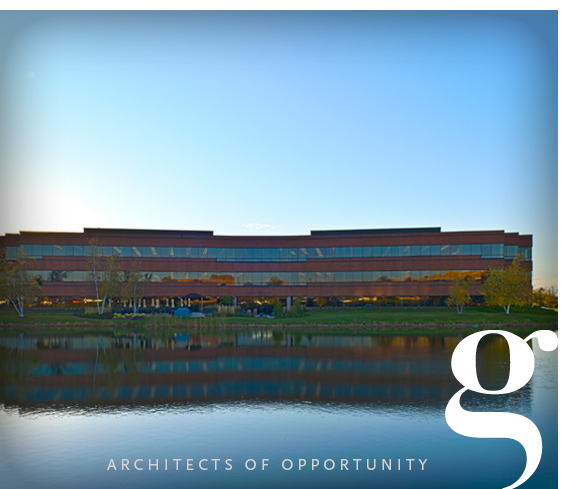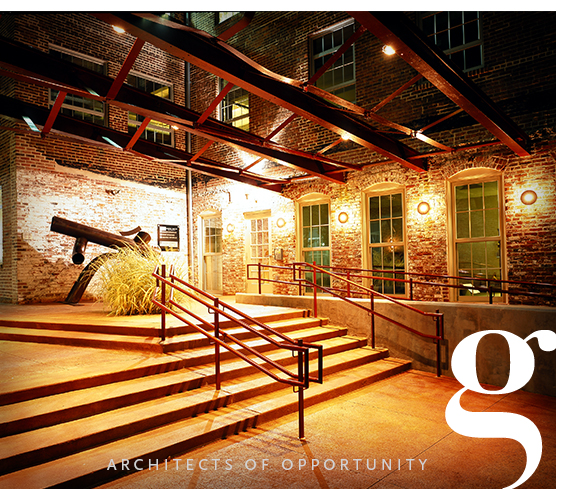 formed Greenfield Partners in 1997, determined, from the outset, to lead an organization that excelled in real estate investment management.
I believed that the entrepreneurial energy of a start-up needn't be stifled as it matures. On the contrary, I felt, with the right group of skilled, committed professionals, we could surprise people with our ability to both create and sustain as we grew.
My primary objectives were straightforward.
First was to build a strong team with unparalleled dedication to their work and to each other. Second was to operate with a proactive, flexible outlook, anticipating changes in the investment environment. Notwithstanding inevitable periods of market turmoil, we have achieved this and more, as our staying power and stature in the industry attests. We are a unified group of talented individuals, joined together by a deep commitment to creating special places to live, work, and play.
With over 20 years in business, I am proud of the way we have applied our principles to improve the investment process, and even more gratified, that we did it as a team.
In the end, it's about having disciplined people implementing innovative strategies in a principled way – people implicitly trusted by their investment partners to protect their interests, and maximize the value of their holdings, regardless of shifting financial conditions.

Eugene A. Gorab
President & CEO